We have created a tool that will make it easy for you to manage your customer relationships. From tracking to the analysis of their behavior, all in one place.
CRM provides full cloud identity management and CRM capabilities, and also it is designed specifically for the media industry.

Voucher

Packages
Email

Phone

Event Track

Automation

Subscribers

Data
Multi Monetization Model
Your business is unique, so why stick with one model? Choose the monetization model that best fits your business.
AVOD
Advertising-based Video on Demand
TVOD
Transactional Video on Demand
SVOD
Subscriptions Video on Demand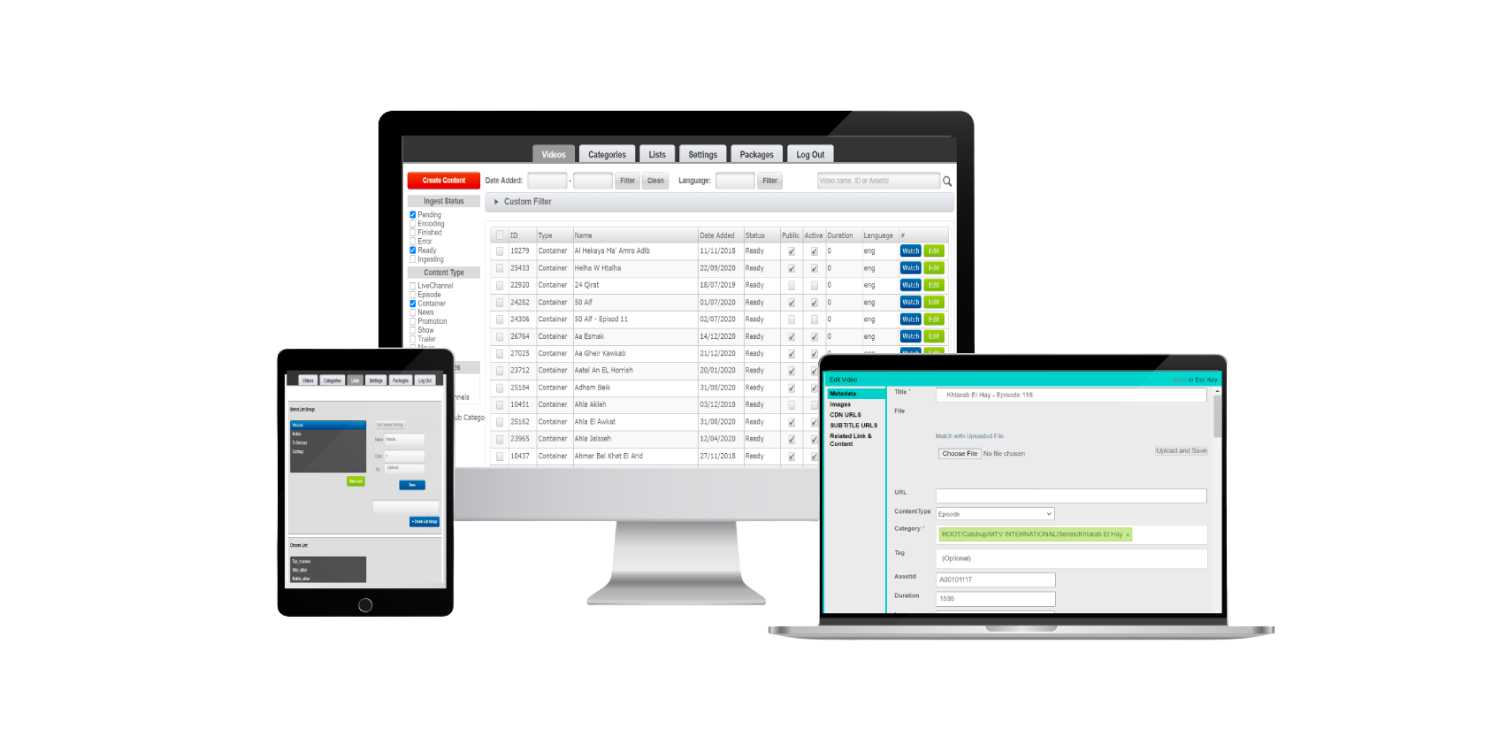 Third Party Payment Connectors
Integrations with third-party payment connectors allow you to accept credit card payments, which is a quick and easy way for customers to make purchases online. The integration process only takes minutes before accepting transactions from clients. We offer integrations with third-party payment connectors that will enable your clients to easily set up and start consuming SVOD or TVOD content.