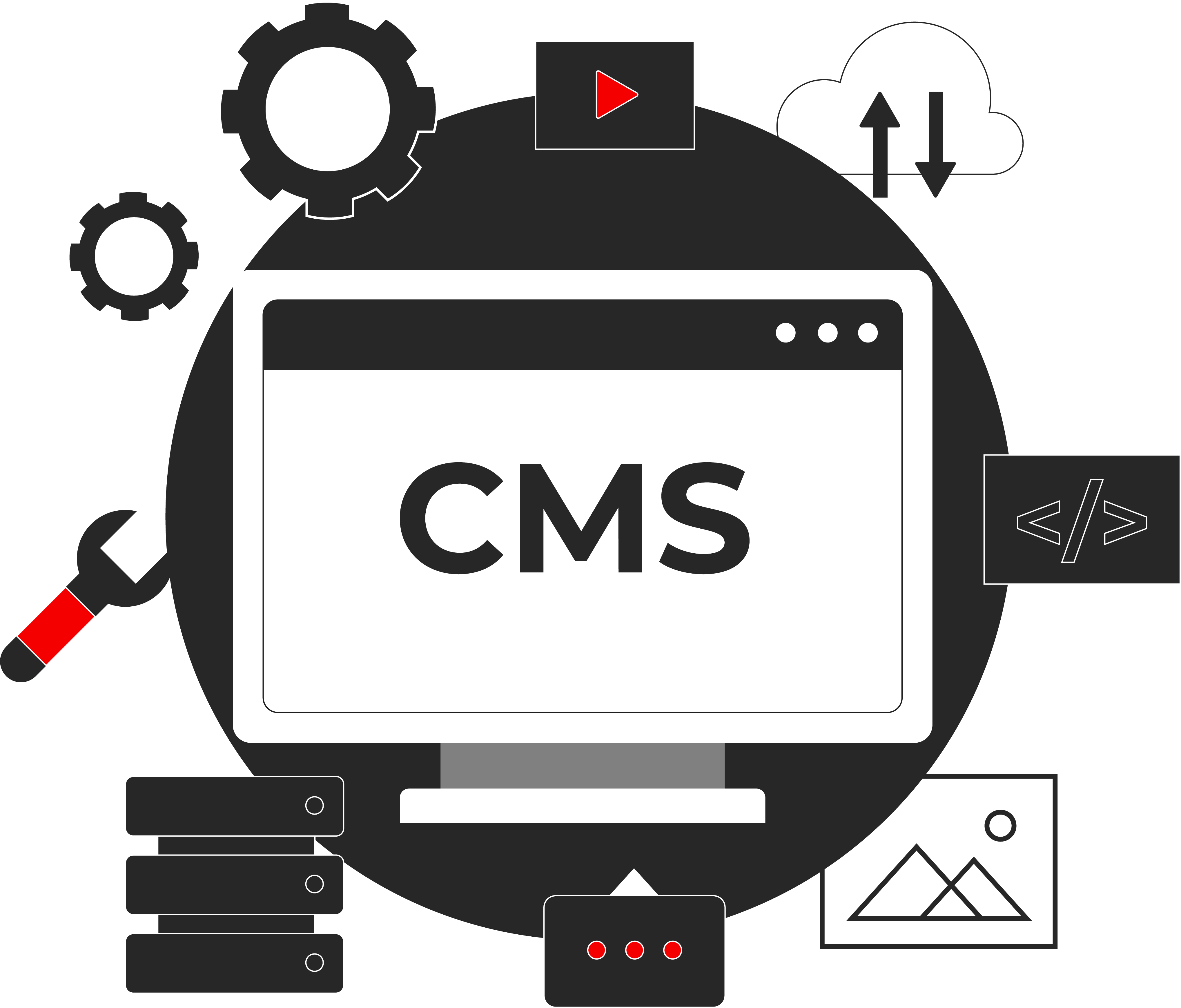 Erstream's Content Management System will help you easily manage, monetize and deliver any live or VOD content customized in the way you want without any need for coding. With one platform to monitor everything from video metadata like titles or descriptions; publishing schedules for when episodes should go live online, ad timings, subtitles, and multiple video sources.
Instant and Precise
CMS that serves content to
end-users by using flexible product components and could serve flawlessly for millions of instant users.
Various and Secure
Our video management system will help you get your content in multiple media formats online and keep it safe.
Data Model
Groupable, taggable, and customizable content. Adaptable, and also taggable categories.
Flexible Modeling
Infinite customized data models. Customized search and filter operations.
API
Flexible, able to serve all the requirements of the system and the structure.
Search Engine
Quick and flexible with elasticsearch. Special search structure designed for the management of customized data.
Reporting
Instantly logged video streamings.
Re-buffer statistics, bitrate range for streamings, geographically detailed information.
HTML5 Player
UX statistics, various video ad formats, adaptive HTTP streaming, several DRM options, customizable portal specification.
Multi Functional CMS Panel
Effortless dashboard and easier than ever access to content, tools, and updates. The CMS panel provides a smooth user experience with an intuitive interface that makes managing your website easy as can be.