End-to-End Development
Erstream is a one-stop destination for all your streaming needs. We have expertise in designing, building, launching, and maintaining OTT TV applications that run virtually on any platform - from Roku to Amazon Fire TV or even webOS.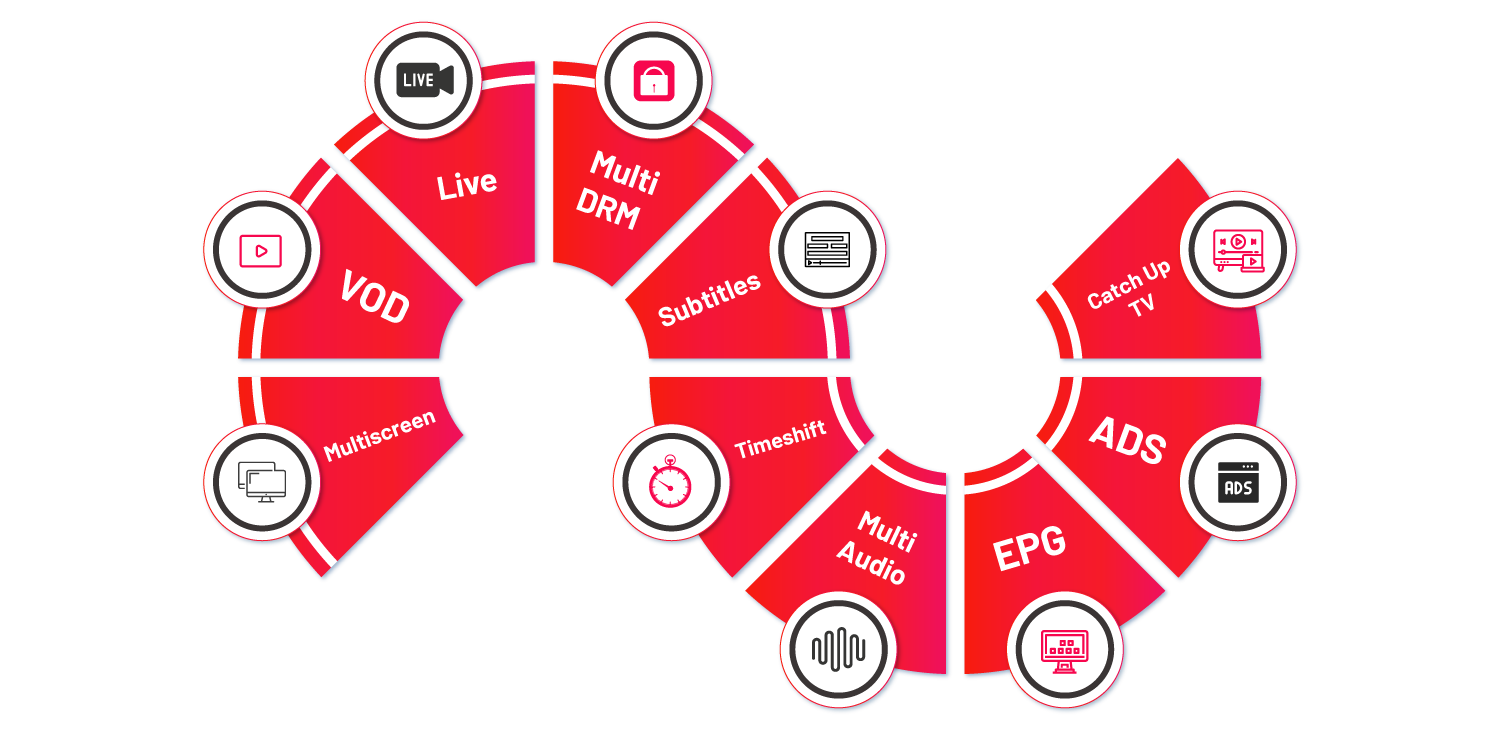 Apps for All Devices
We have developed over 500 applications to date that integrate seamlessly with our customers' needs. All apps are supported on various platforms and shaped by the content owner's preferences or any given specific requests.