Ingest
Erstream Catchup TV Panel allows our clients creating Video-on-Demand contents from their Live Linear streams.
Edit
The ingested content can easily be edited to mini highlights or summary videos of sports matches, news broadcasts and other events.
Publish
The created content can be uploaded to any given Content Delivery Network, in addition to Facebook, YouTube, and Twitter.
The Catchup feature enables the creation of VOD directly from the live streams, with minimal time-to- market and without video quality loss. This can be used for File-to VOD creation on-the-fly or for pulling highlights from a live broadcast for immediate promotion and News Highlight.
Features
Ability to crop and combine your clips
Advertisement removing automatically
Both API and Panel support
Ability to publish on social media
such as Facebook, Twitter, and YouTube
Ability to upload any given Content Delivery Network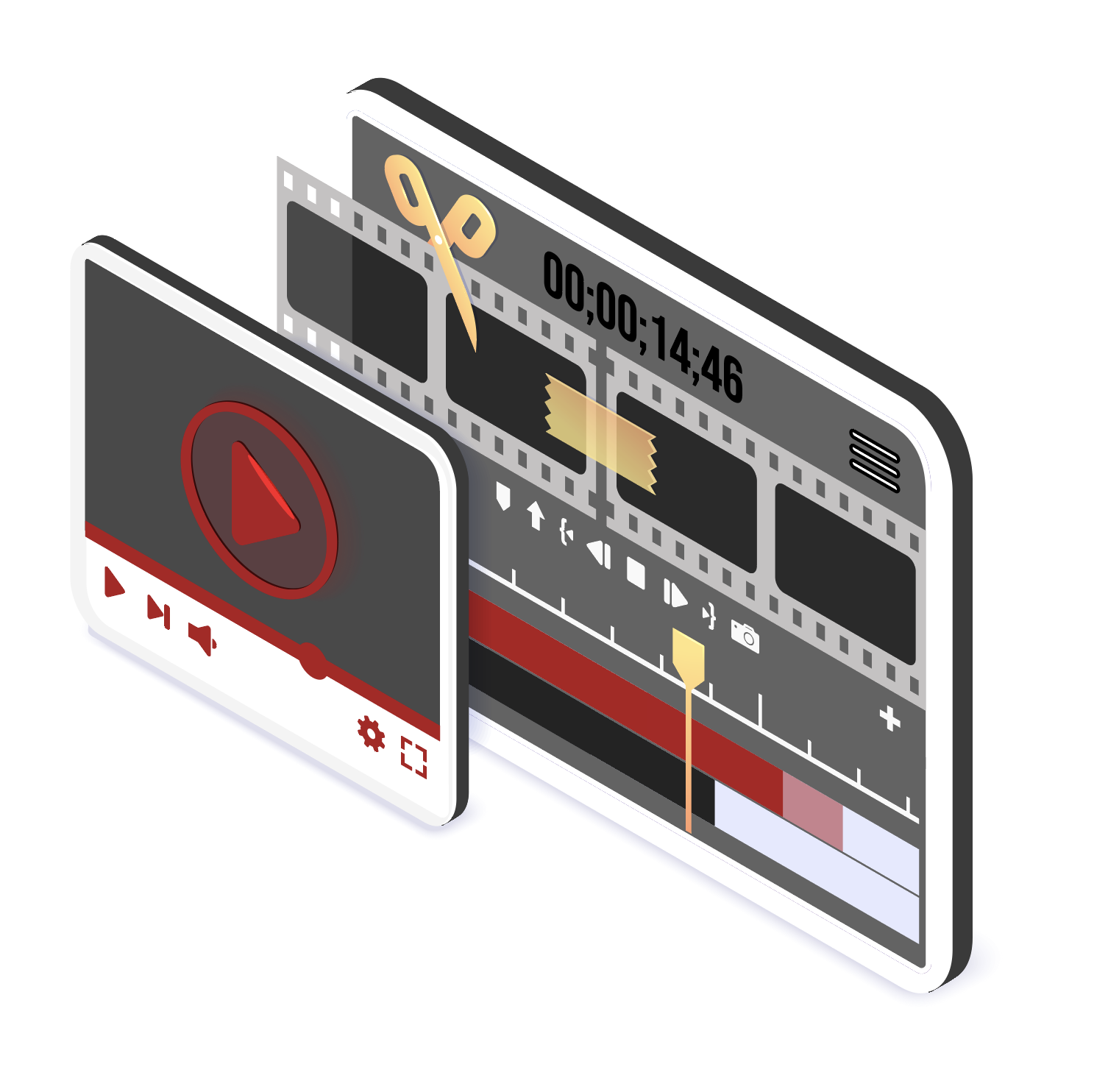 Turn Your Favorite TV Moments into Shareable
Social Media Posts in Seconds
Make your own mini movies with this easy-to-use and powerful tool. Upload the video, cut out what you need and
select the social media platform that best fits for where/how you want to post it, or even distribute it with CDN.