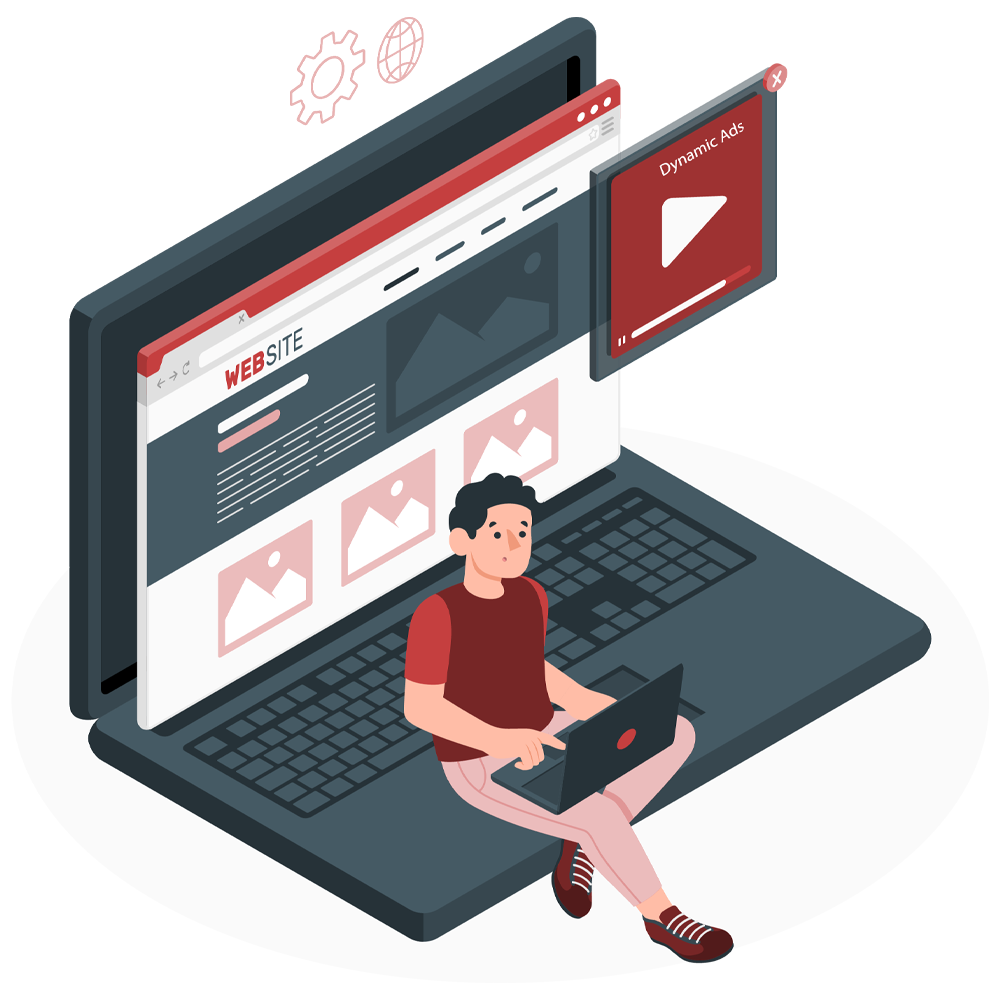 DAION provides an ad placement option for video ads on live-streams with targeted ads without affecting the viewing experience of end-users.
DAION uses an AI-based video processing technology to recognize video segments on live-streams without any need for ad-markers on playout level.
Features
Proven Artificial Intelligence Technology
Multiple Ad-Server Support
Live to Video-on-Demand Clipping
Automatic advertisement detection
WHAT IS DAION?
Video ads that generate revenue without compromising viewing experience
Dynamic Ad Insertion
Server Side Ad insertion on live or on video on demand content
Social Clipper
Unmanned Live to VOD operation integrated to legacy ingests and Facebook, Twitter, and Youtube
CDN
Superfast CDN service for high load and premium video content
Simple Integration
No playout integration required. DAION can work with any legacy system
AI Based Live Stream Ad Insertion
Here is a video about DAION, a top-quality dynamic ad insertion tool that can help you engage with your audience better.