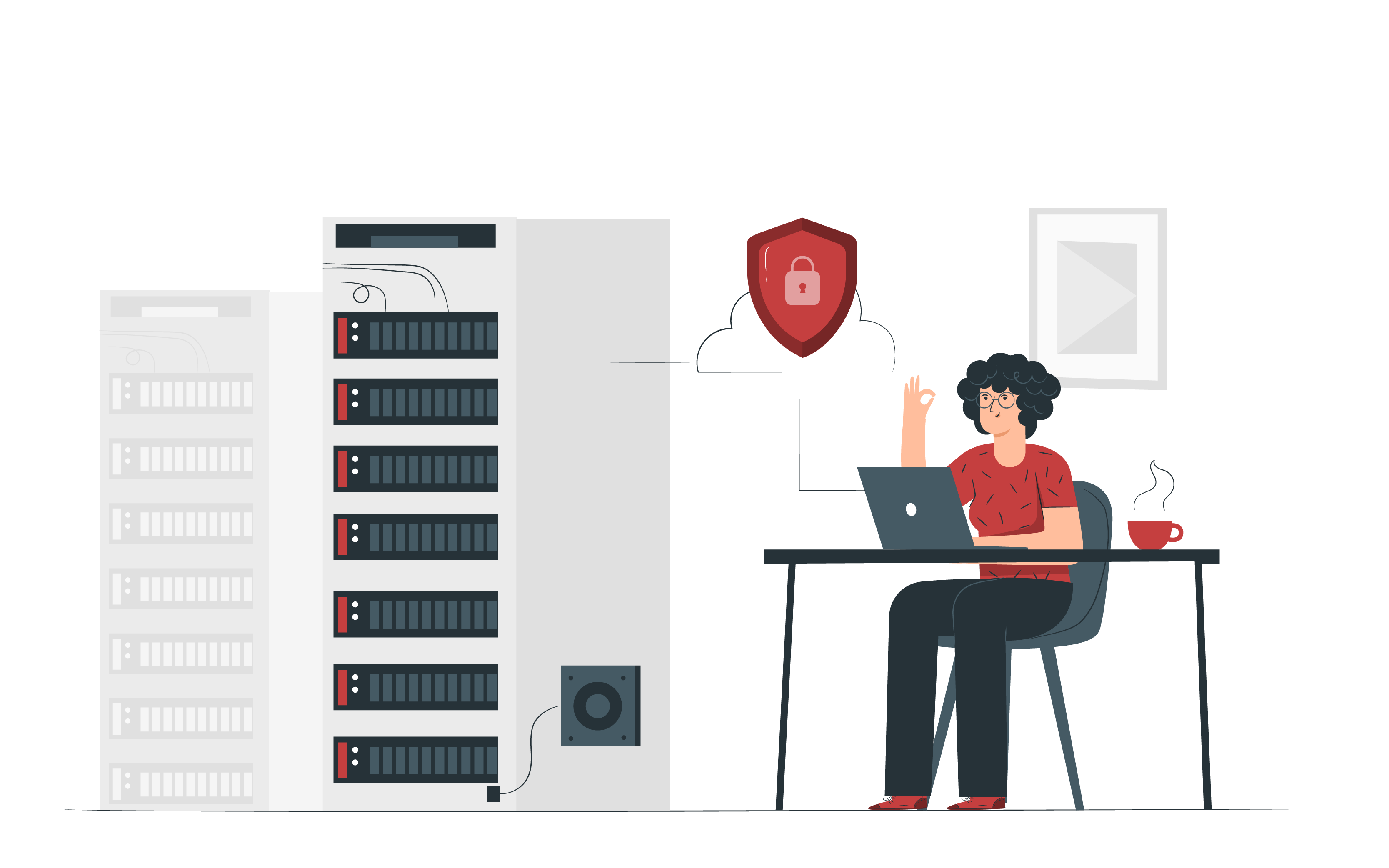 All our partners can benefit from our multi skilled and experienced customer service team. Erstream Monitoring Service makes sure that your large live sports events or high profile TV programs, are delivered with the best possible end user experience.
Experience
Enjoy the guidance and expertise of our team as we take you through your Erstream journey.
Accessibility
With our 24/7 support team, we'll be there for you to make sure your streaming solution is the best it can possibly be.
Services
With a focus on delivering the best end user experience, Erstream is able to offer cutting-edge support services that go above and beyond any other company in the industry.
Service Deployment

Streams Monitoring

Training

Maintenance
CDN Monitoring

Consultancy

Project Management

Non-Stop Support
24/7 Support with an Experienced Team
With our 15+ years of experience in the entertainment industry, we have helped some major names save time and money.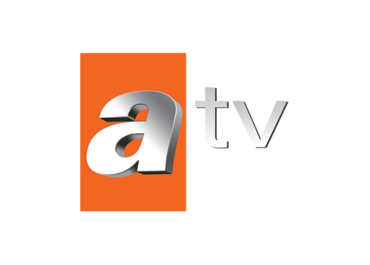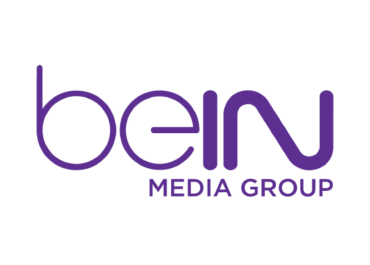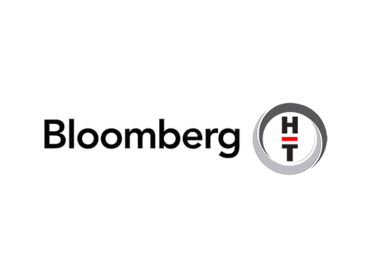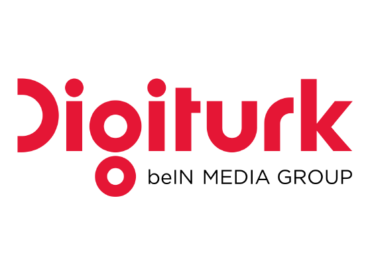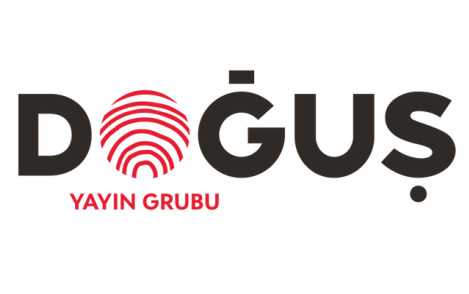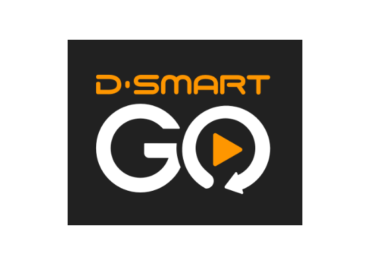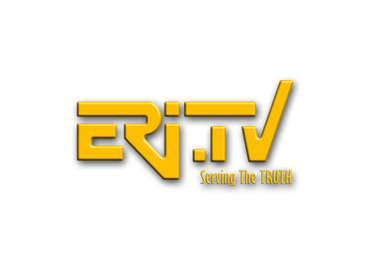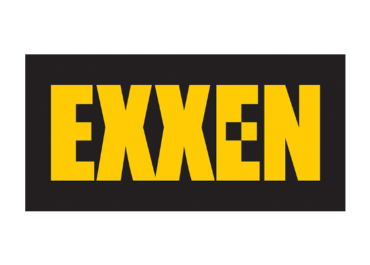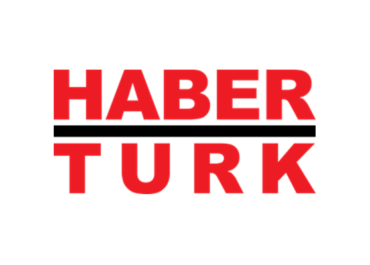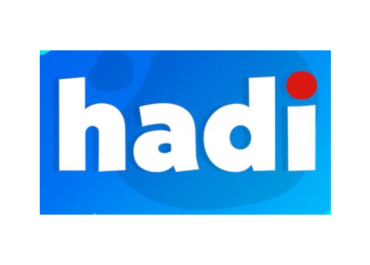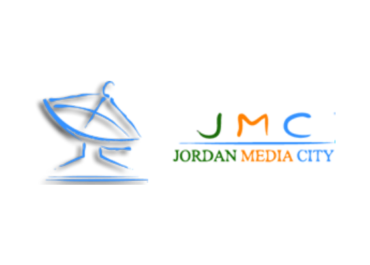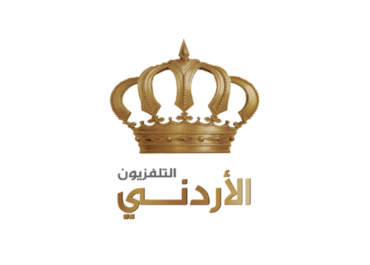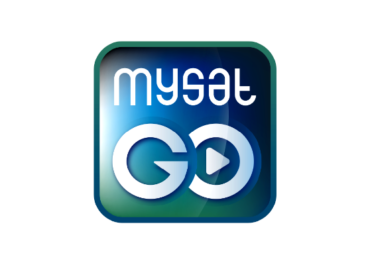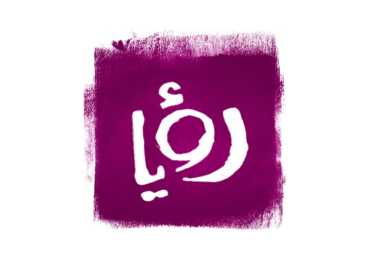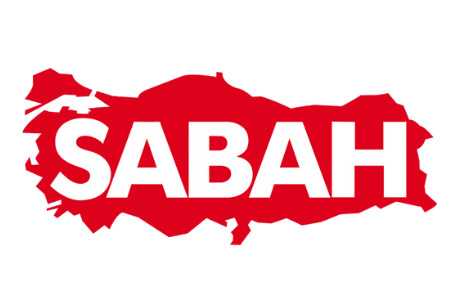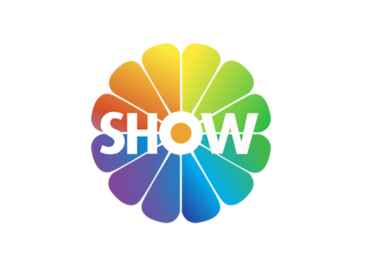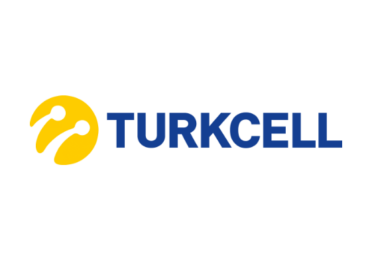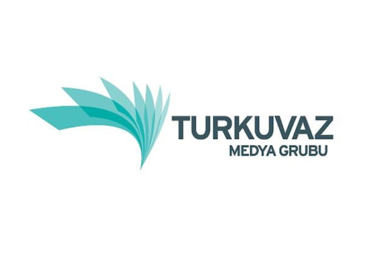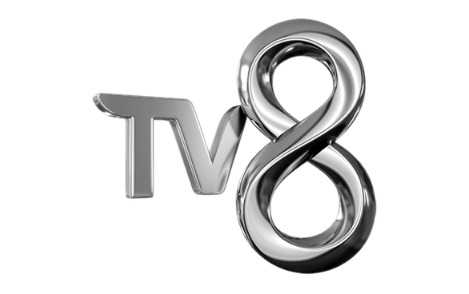 >