Erstream the Winner of Delivery Network – 2019 Streaming Media European Reader's Choice Award Winners
Organized for the 11th time this year, the Streaming Media European Readers' Choice Awards evaluates brands based on the opinions of consumers who use those brands, not their marketing and advertising efforts, as always.
As in previous years, 17 categories in the field of online video were determined to be awarded this year.
The care taken in categorizing the topics required a high degree of precision. Care was taken to ensure that the categories were not too narrow or wide in order to avoid ambiguity. In this way, the categories determined ensured that the most successful brand in that field gained real value.
Erstream was the brand that was awarded in the "Delivery Network" category, which is one of these categories. Erstream, which serves its customers with 100% performance thanks to its high technological infrastructure in the field of Delivery Network, once again proved this success with the Streaming Media European Readers Award.
With its Global CDN service, which is a content distribution network, Erstream enables its customers to distribute their content in the fastest and most reliable way.
Thus, it enables its customers to use the internet network more efficiently. Thanks to the increase in the performance in the way of doing business, the quality of the services provided by the customers also increases.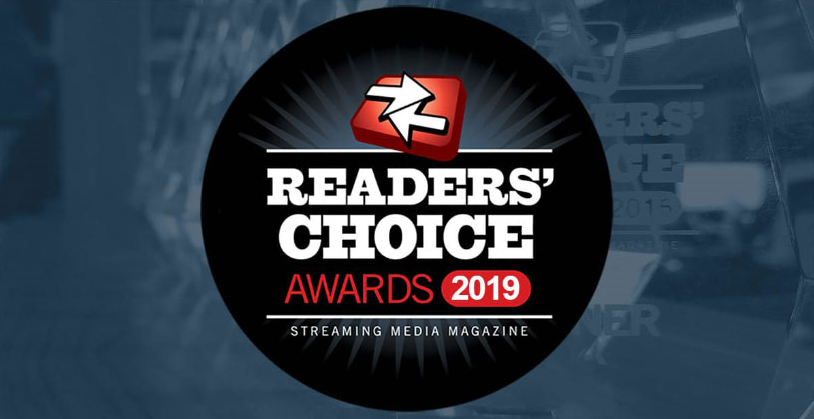 For more detailes: Click here