We provide a full end-to-end solution for OTT TV with in-house Erstream live and VOD encoders.
The project consists of 2 HD channels ( Main & Sport ) as well as five radio streaming services that listeners can tune into at their leisure, alongside Catchup and JRTV VOD library. End user applications are available for desktop, iOS mobile, Android mobile, Amazon Fire TV, Apple TV, Android TV, Roku, Samsung and LG Smart TV.
The live TV channels have a new interactive schedule that provides coverage for 7 days, plus an extra 8 hours of rewind support. The system is designed with a variety of features that allow it to meet your needs. Not only does this include audio and subtitles, but also geo blocking!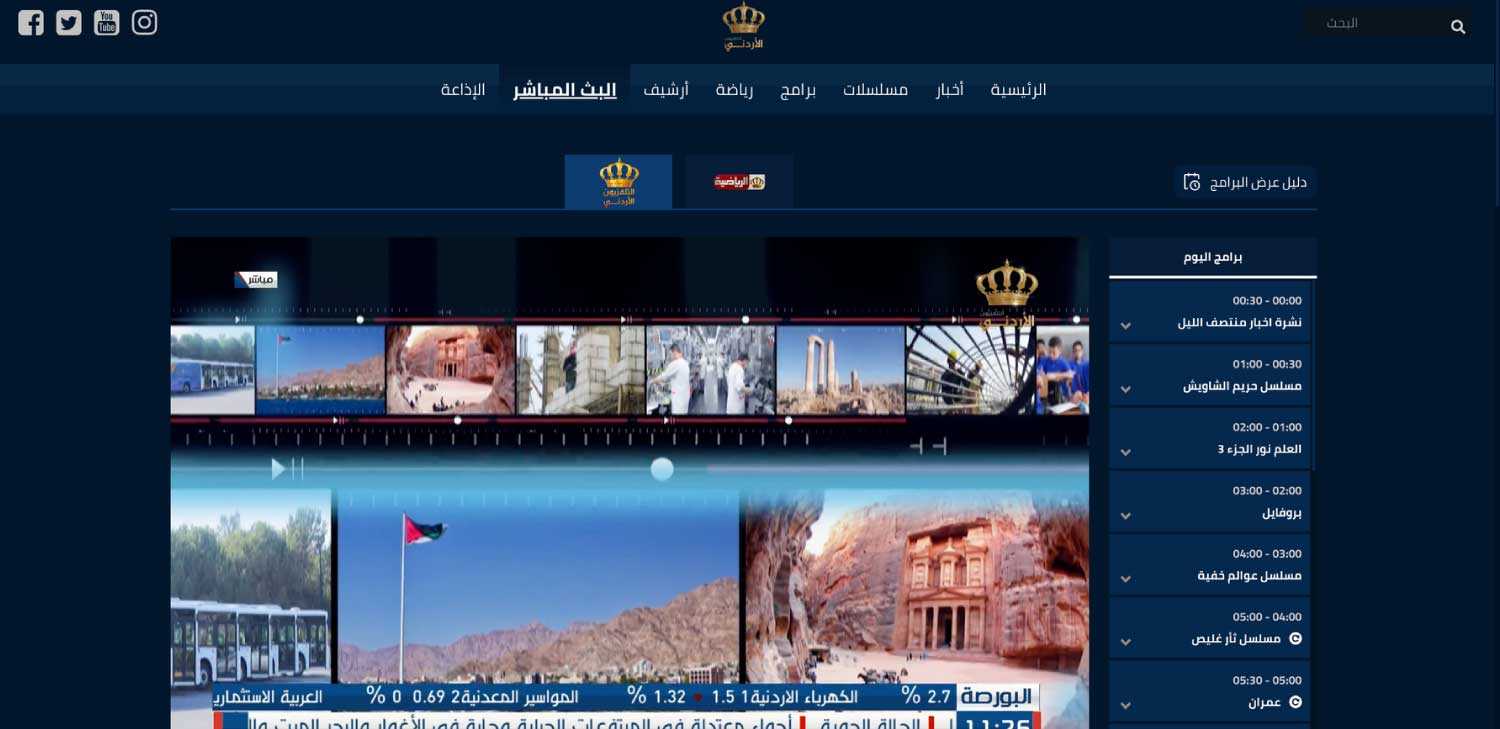 The Erstream Catchup Tv Service used by JRTV Team to create Live-to VOD content and publish all of it from the catch up tv system onto their social pages including Facebook, Twitter or Instagram.
JRTV has been working hard to make their product as accessible and user-friendly for people of all languages, which will soon be coming up with next phase: launching in English.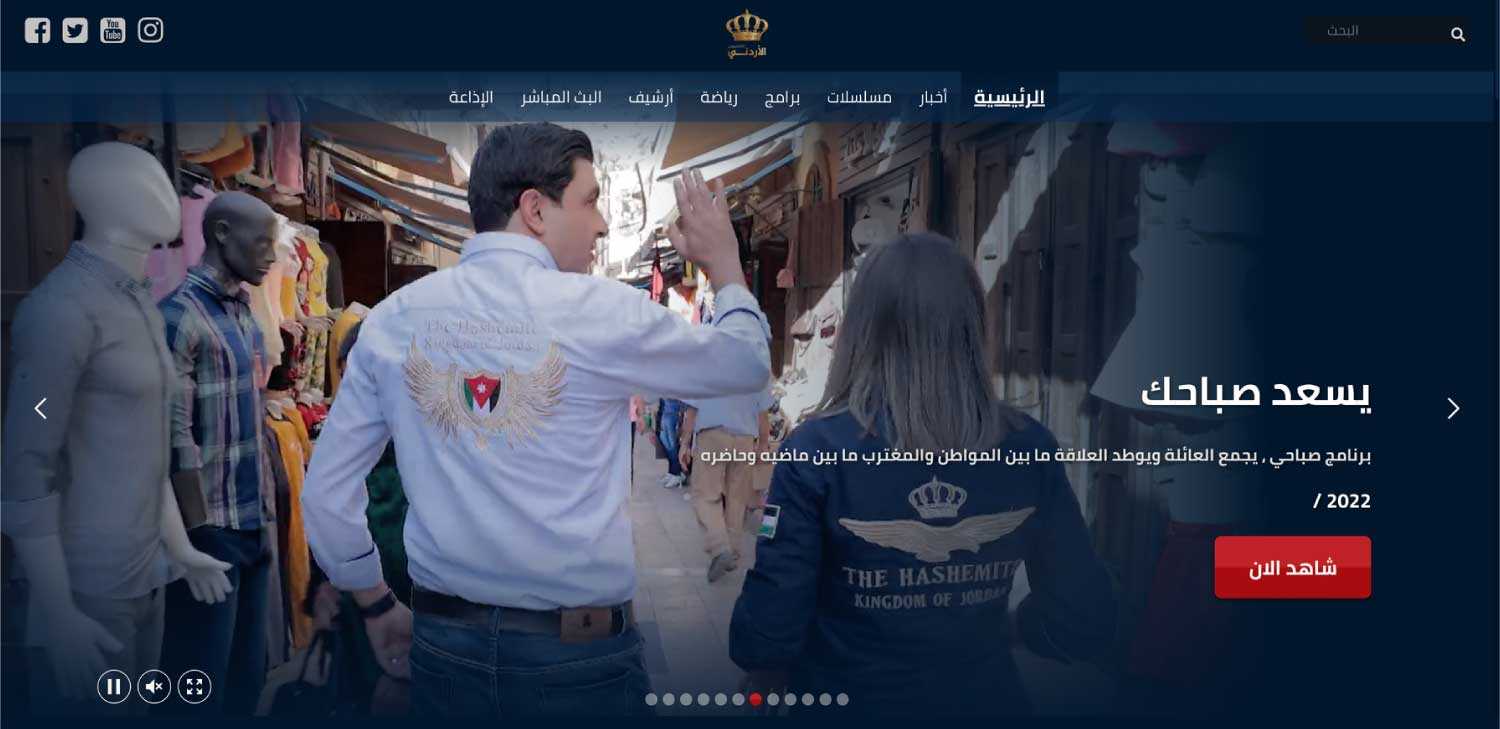 The Backed System is designed to work seamlessly with 3rd party OTT Platforms and ISP's platforms.
Jrtv is an all-inclusive platform that provides you with the ability to do everything using encoding, CMS and Catch up TV services. It also includes EPG, VOD, Archiver, Reports and Analytics, CDN, and Applications.