Ersign Fingerprinting,
A Revolutionary
Anti-Piracy Product
The ERSIGN product, which is under the umbrella of ERSTREAM, was awarded the Sports Pro Awards held in Madrid, Spain in 2019.
In this event, which aims to evaluate the work done within the scope of the anti-piracy and to reward the brand with the best work, ERSTREAM has proven itself in this field as well as in many other fields related to video technologies.
In this way, ERSTREAM proved that the ERSIGN product is an effective innovation in the anti-piracy in the international arena.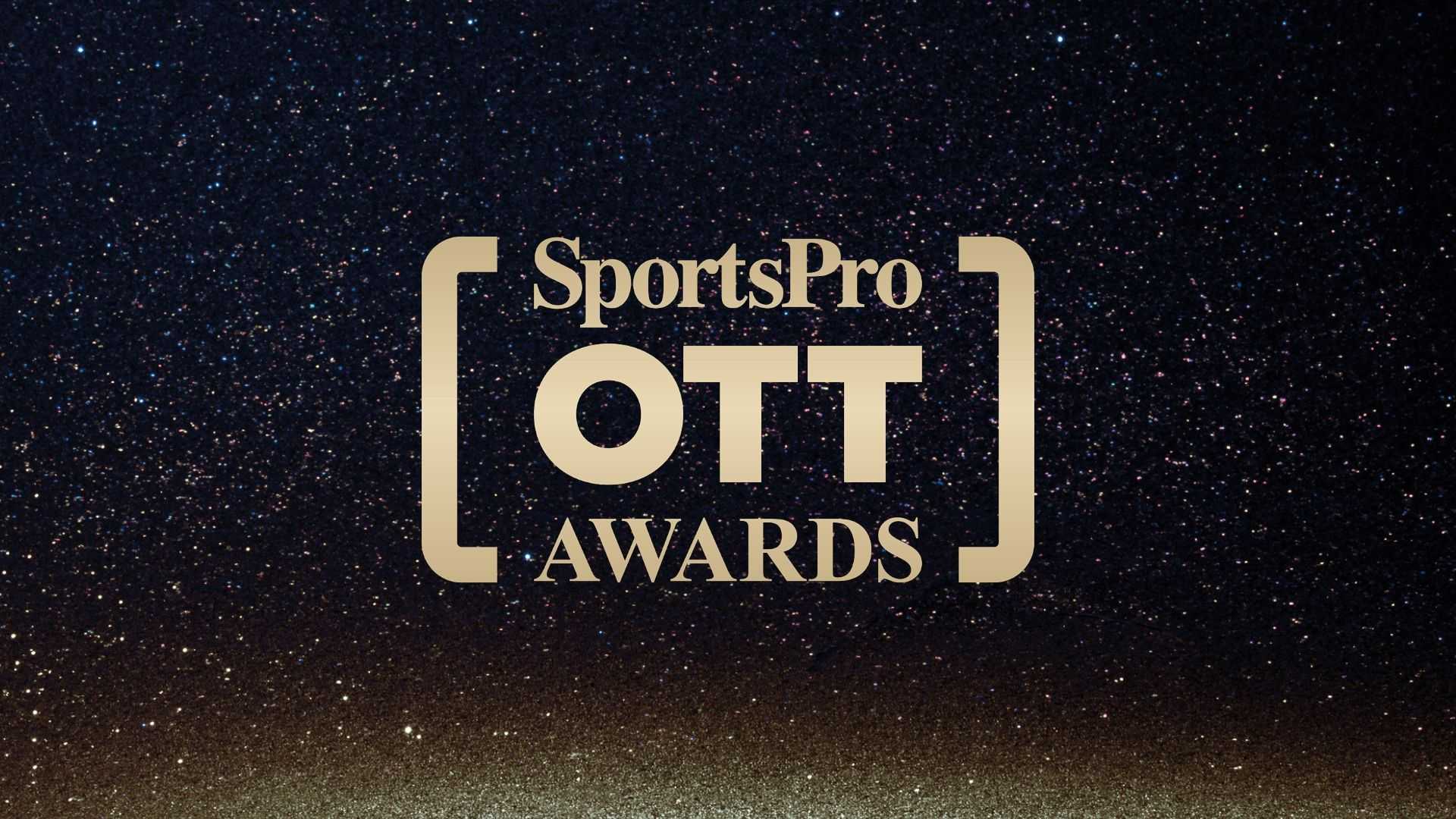 For more detailes: Click here