MySatGo is an online platform offering premium Arabic channels that empower viewers with a united experience of TV, on-demand shows, and movies.
MySatGo offers subscribers a new way of watching their favorite Arabic channels
on-demand, anytime and anywhere. Live TV shows, movies, and entertainment programs are available on the go by simply logging in to MySatGo's website or mobile apps. MySatGo offers Arabic viewers an unprecedented choice of content and an easy way to watch TV online using broadband or cellular connections.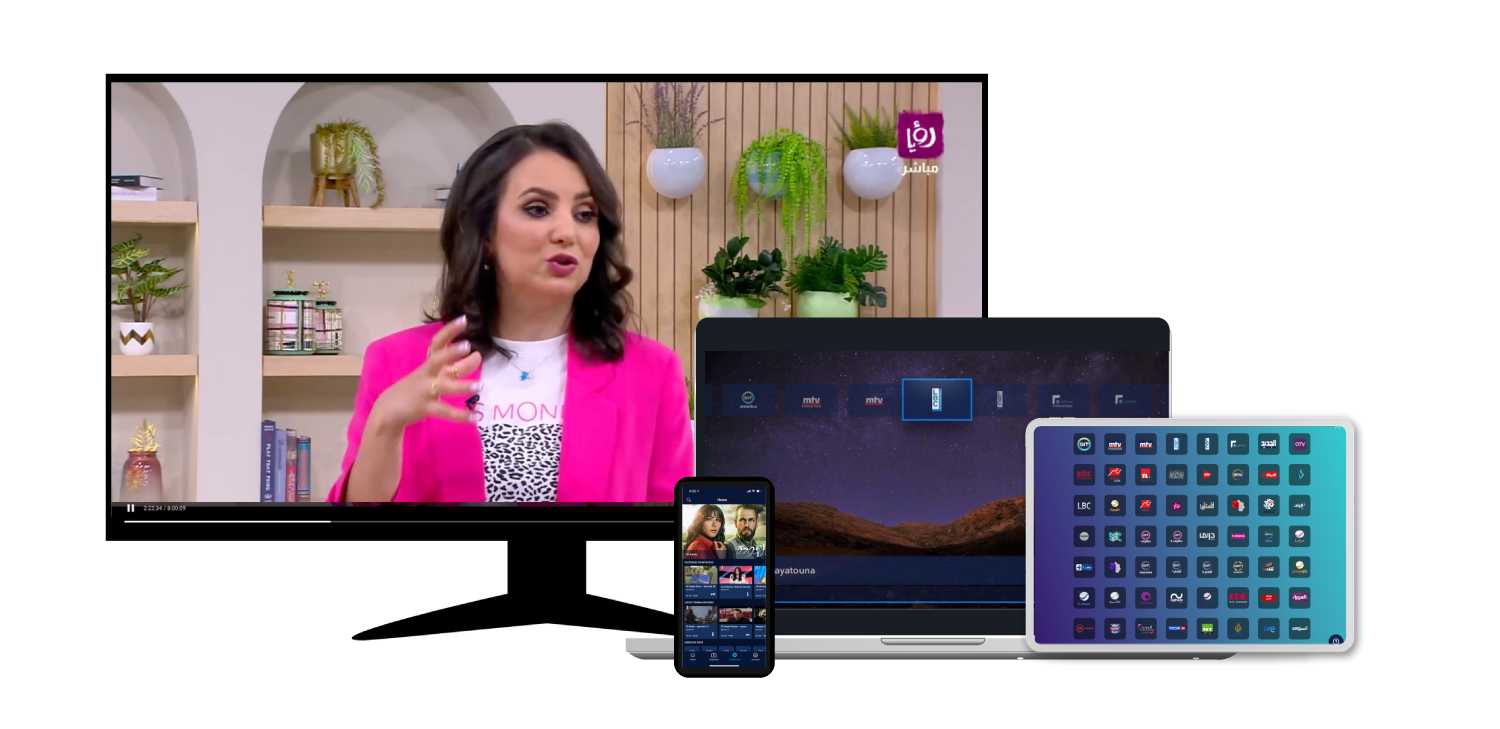 MySatGo is a fully integrated OTT TV solution, offering flexible packages and pricing. It includes all the features of an OTT TV platform, including content discovery, recommendation engine, video player, and authentication.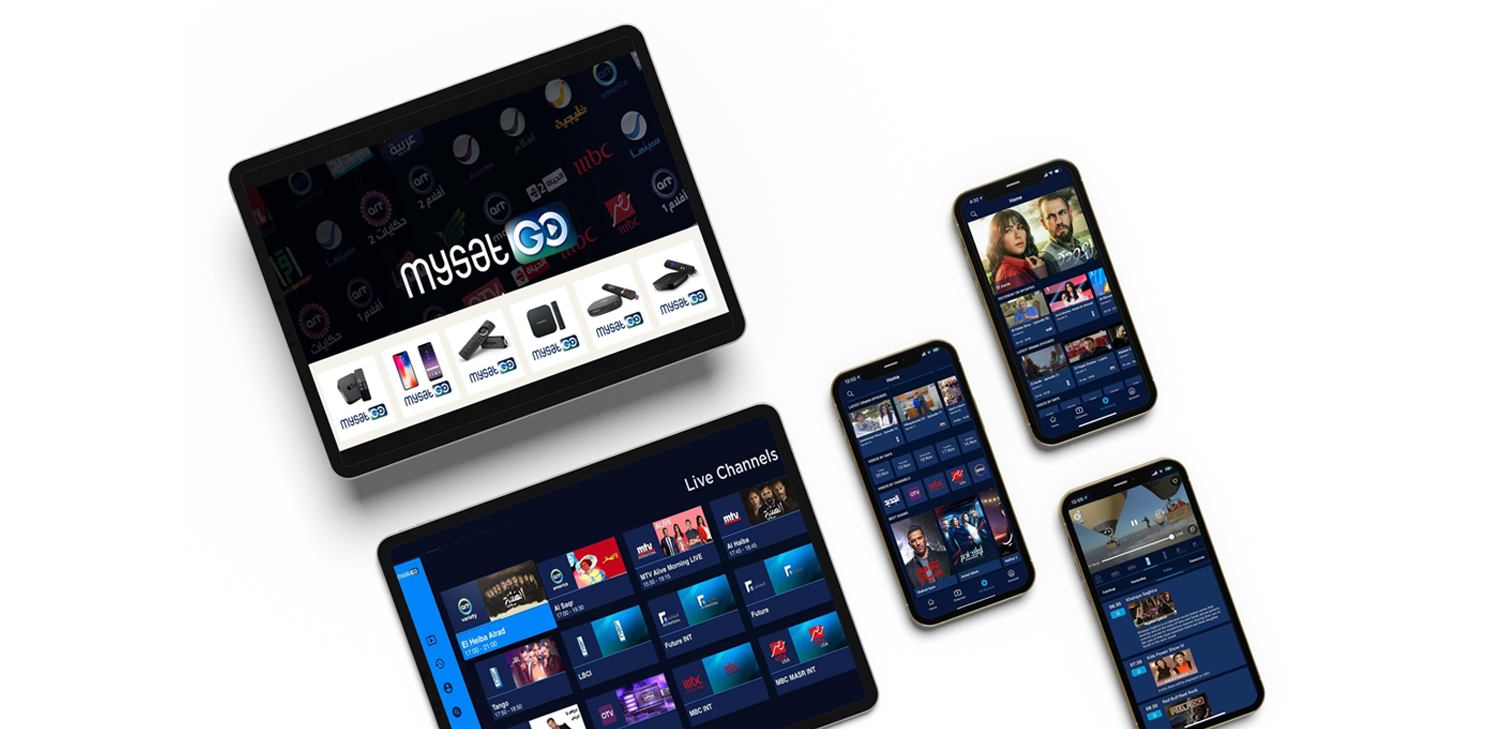 MySatGo is an OTT TV Solution with Digital Rights Management tools. It presents a complete solution for media service providers, from content acquisition and packaging to distribution. MySatGo is currently distributed in 3 territories: Australia, Canada, and Brazil.
MySatGo is the only Arabic OTT TV Platform available in Australia. It allows you to watch any Channel, Catchup TV and Live TV on your smartphone, tablet and PC. MySatGo gives you an easy way to enjoy live TV programs from the comfort of your couch.