D-Smart GO is the perfect app to watch your favorite live TV shows anywhere you are. After it's cataloged, you can watch them anytime you want.
The users can watch 80+ live TV channels with D-Smart GO. The app lets them add channels to their favorites and access them via filtering like other types of favorites, so it is easy to find the show they're looking for quickly.
Erstream provides D-Smart GO to have something for everyone! With plans that suit their needs and interests, they'll never run out of things to watch. They can also create profiles so each member in the house knows what's available on their own profile page and then tailor everything just how they want: live TV broadcasts will be there as well as cataloged content.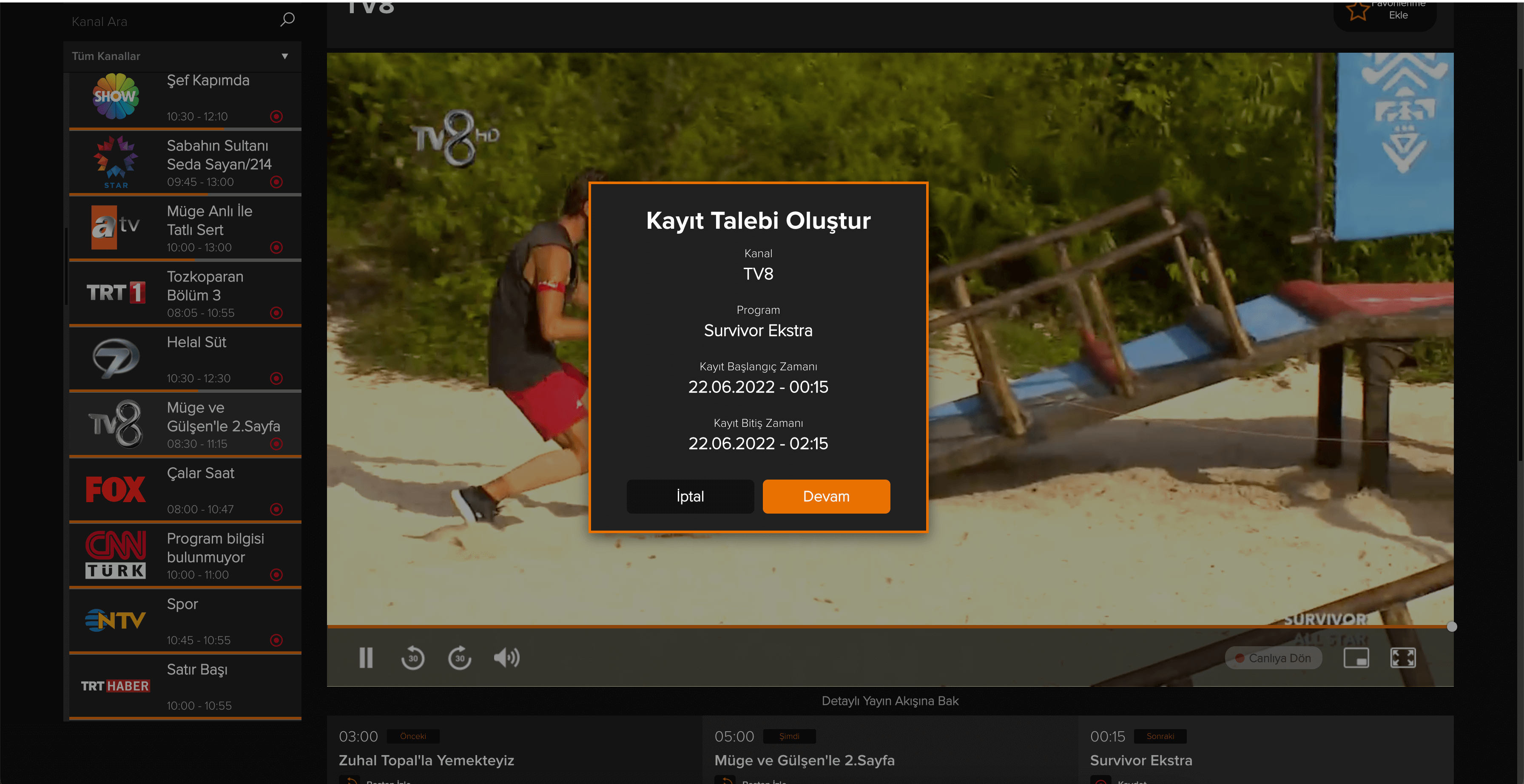 The EPG support is a detailed program guide with the ability to set up records for upcoming content. Plus, it lets users easily jump back and forth on their video progress bar by as much as 24 hours of rewind while watching live broadcasts.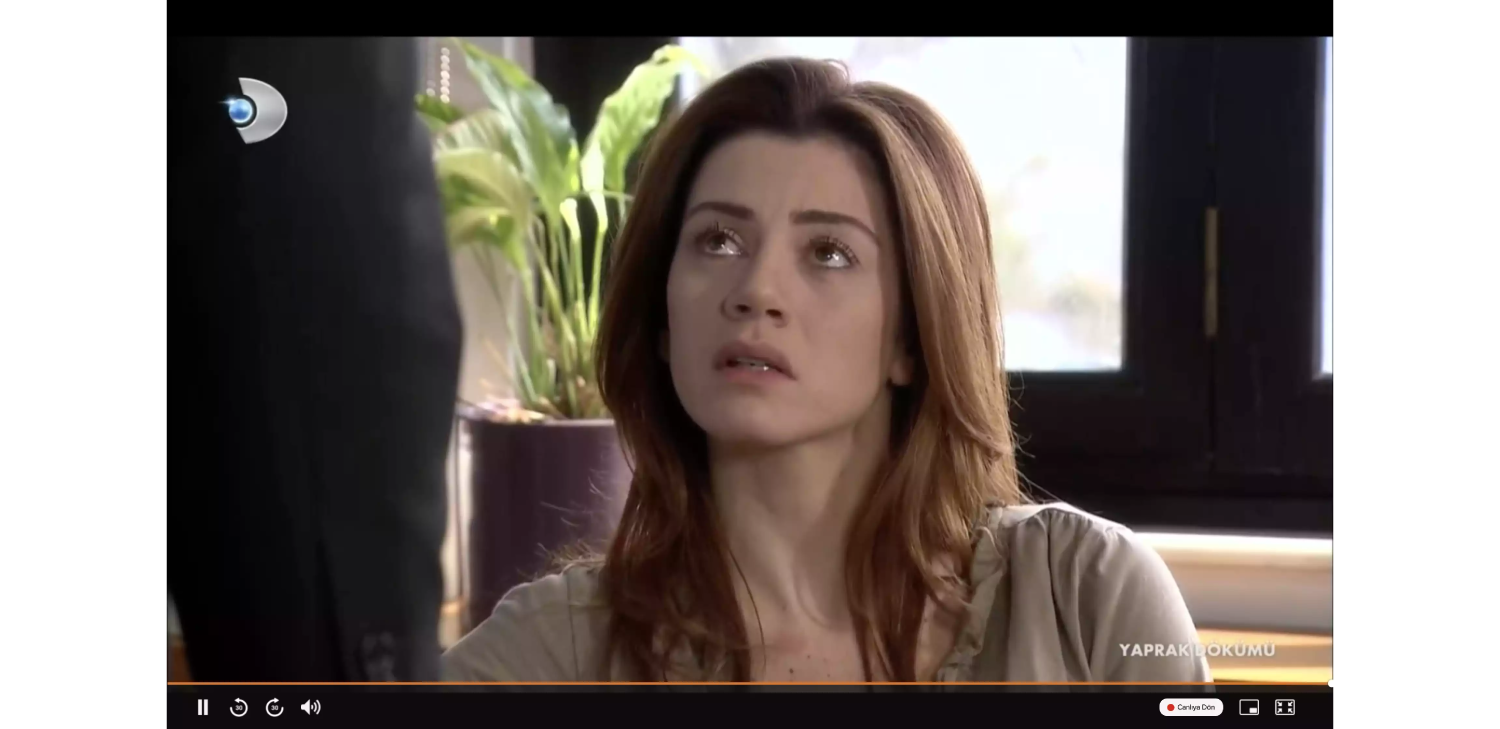 The users can access all VOD content such as movies, series and documentaries on multiple language alternatives in both dubs and subs. With Resume Play feature users will be able to continue watching from where they left off for any video-on demand content with no buffering. Users also have an easy way of reaching their watching list under the profile page which includes recently watched items.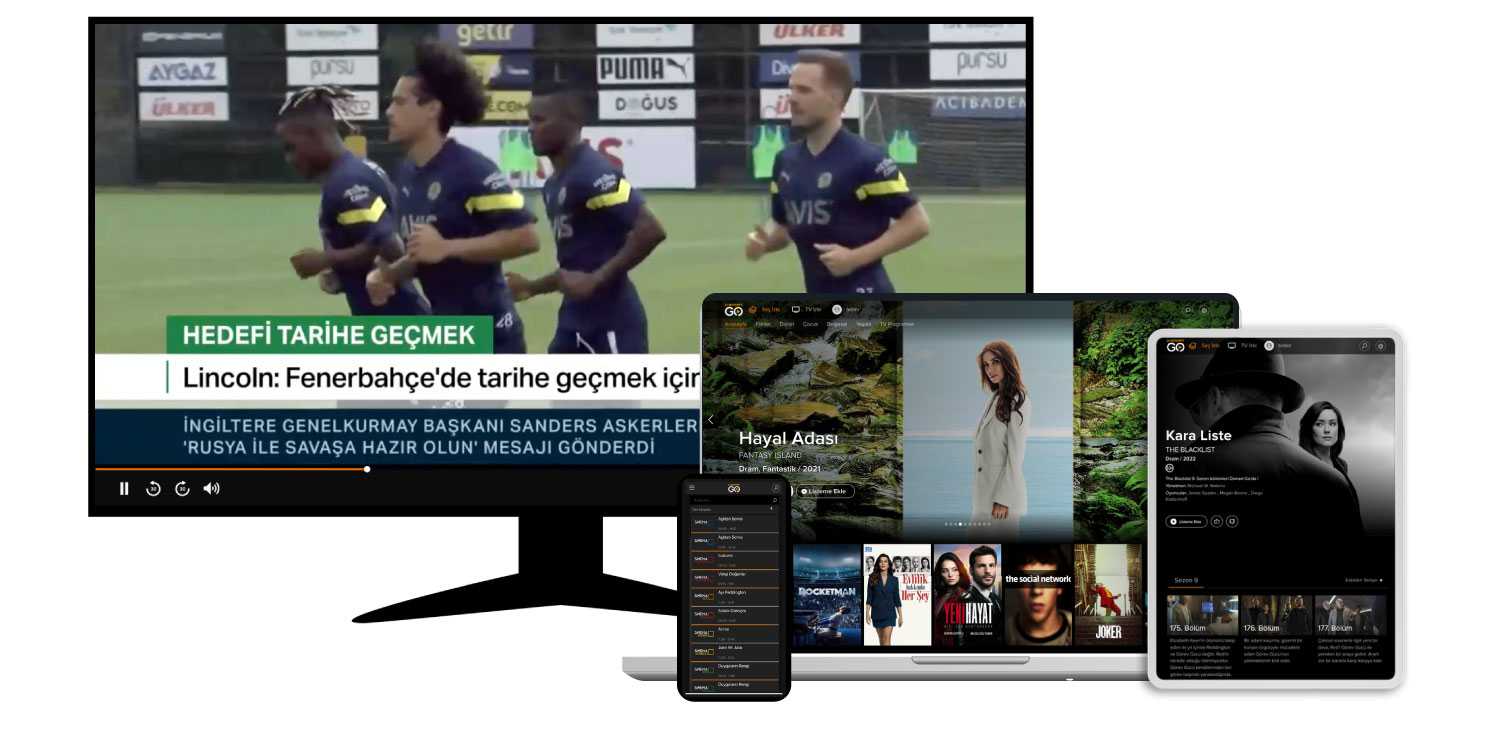 D-Smart GO is the perfect fit for a connected lifestyle. With full integration into web, iOS and Android environments as well as Smart TV platforms no one will never have to worry about missing a beat.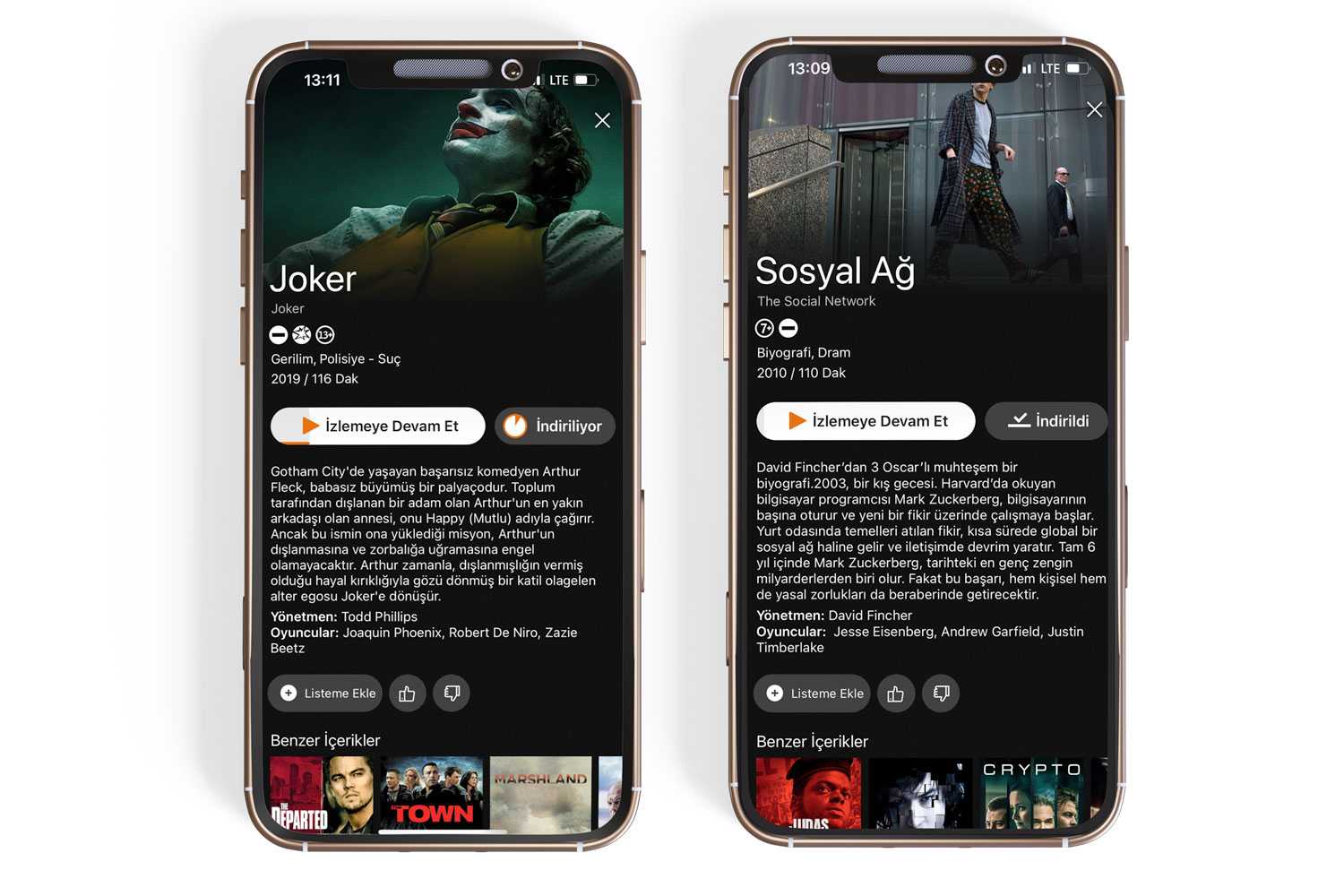 VOD platforms are becoming more and more popular, with people downloading their favorite TV shows to watch them offline. This is thanks in part due a feature that allows to do so once downloaded onto the device.
With the help of Digital Rights Management (DRM) technologies and Licence Servers, content owners are able to specify rights for offline licensing. This includes determining a license period during which users can enjoy their downloaded files as well as availability after downloading them on various platforms such that it's consistent across all devices where they've been saved.