Vodafone TV is a full end-to-end, over the top OTT television service that provides members with access to monthly subscription based VOD contents.
The end user applications for desktops, iOS mobile and Android devices provide a seamless experience in every aspect.
Vodafone TV is an all-inclusive platform that provides you with the ability to do everything using VOD Encoding, CDN, and CRM services. It also includes Reports & Analytics, and End User Applications.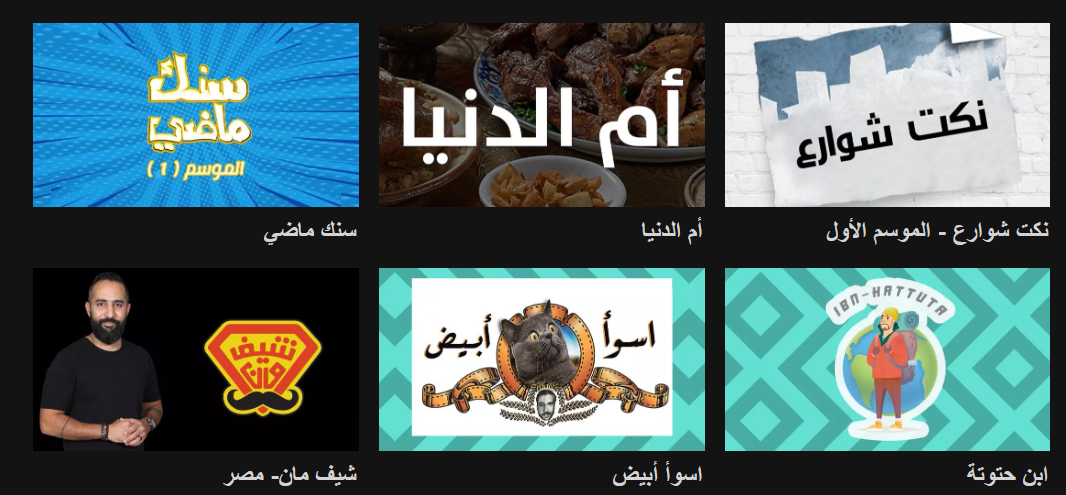 The Ultimate Streaming Solution for All Your Needs
Erstream is the perfect solution for all your streaming needs! We provide live channels in addition to on-demand content, encoding services for streaming needs, and more. With Erstream, you'll have everything you need to deliver an amazing streaming experience to your viewers.