The Exxen app is the perfect way to watch your favorite TV shows and sporting events. It has a wide variety of streaming options so you can find something that will suit any mood or interest.
Exxen provides the biggest Turkish content broadcast, and their subtitles in 3 other languages: Arabic, English, and Spanish with full AVOD/SVOD solutions that allows members to watch unique material whenever they want wherever it is available.
Whether you're an adult, a teen, or a kid on your family's profile list; Exxen Membership delivers the perfect experience with their variety of profiles to choose from. In addition, it provides multiple languages so each member can have their own safe space in which they understand how best to communicate without any misunderstandings.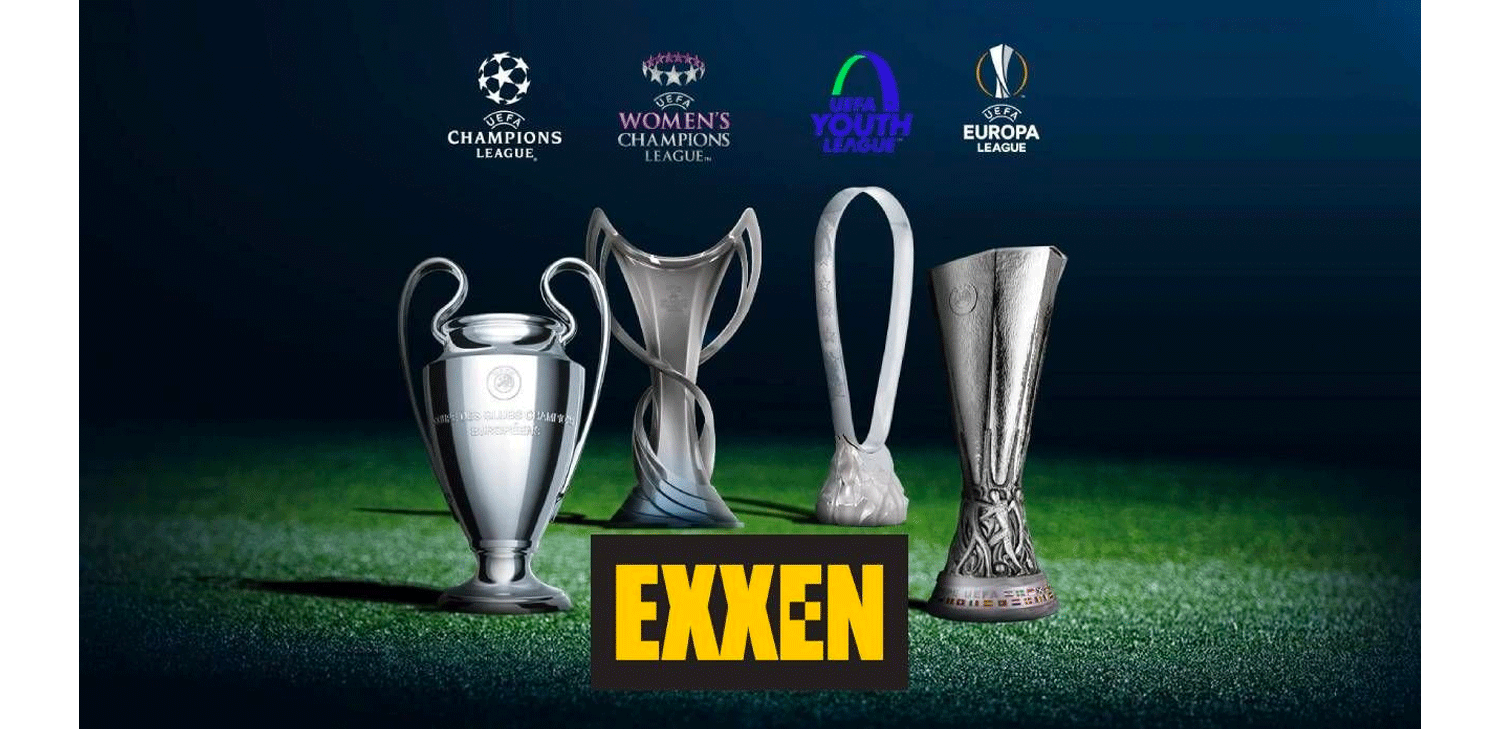 Erstream has big plans for this year's UEFA Champions League to support 2 million simultaneous viewers on Exxen.
Exxen is a go-to app for those who want to watch their favorite shows and movies on any device they're signed into. With access through Google Play, App Gallery or Apple Store you'll be able enjoy the content of your choice in no time at all.
Erstream OTT TV App Development Solutions offers a better user experience on Exxen for On Demand, Live and Linear Support Apps. It provides users with low latency access to programs so they can enjoy watching their favorite shows without any hassle or delay.